Design for MedTech Manufacturing
The Barriers to MedTech Innovation 
Class 3 medical devices are considered the most innovative advances in medical diagnosis and treatment.  An application for regulatory approval in the US or Europe is strenuous, time-consuming and expensive.
Because these devices typically involve the use of unique electronics and digital technologies, the application must include documentation on the efficacy of those technical  components. For those unfamiliar with the electronic manufacturing process, the opportunity for missteps is high.
Once a regulatory agency declines to approve the submission, the entire process resets. The average timeframe for the review of a submission is between 12- 18 months.  Time to market is doubled, a costly outcome leaving patients who would benefit from these devices without recourse.
MedTech Manufacturing
The process to manufacture a Class 3 biomedical devices is complicated and highly technical.  These are tiny, nano chips that are frequently layered or stacked to meet the functional requirements of the device. It is unlikely that life science professionals can articulate that manufacturing  process in a way that will pass regulatory scrutiny.
The logical solution is a partnership between life science and technology companies, each contributing their expertise to the application.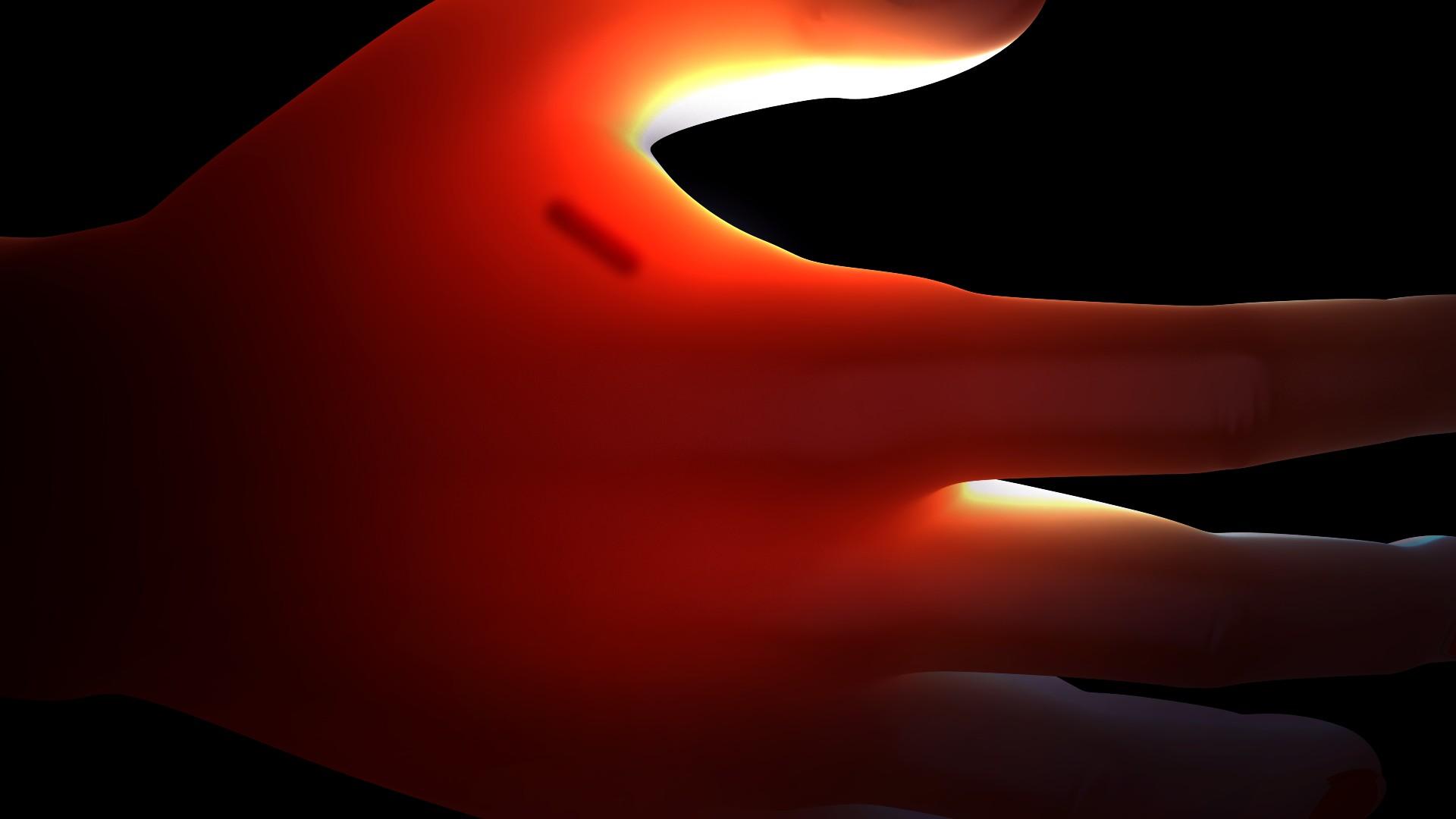 What Type of Devices?
MedTech wearable devices
Micro-sized sub-systems and chips inside those products
"Lab-on-a-chip" strategic development programs
Implantable medical devices
Existing medical devices that require Photonic Integrated Circuit upgrades in the next 5 years
Patient Impact
The future of  healthcare is precision medicine, which relies genomic markers that are captured on chips.  Pharma companies envision decentralized clinical trials that will expedite drug development.
When biomedical devices are delayed from entering the market, it's ultimately patients who pay the price.
Introducing X-Celeprint's Design for Medtech Manufacture X-DMM™ Process
Breaking Through the Barriers to regulatory approvals
6 Step Methodology
(click to zoom)
Smart Partnerships
X-Celeprint prints in-vivo sensors and x-chips or other biomedical devices. We are an international leader in micro-transfer printing. It is the most common process used in the manufacture of micro-medical devices.
X-Celeprint will apply its experience, design expertise, and IP portfolio to partner with you and lead you through the productization of your MedTech concepts.
We bring the expertise to achieve medical micro-device performances required through high volume production without compromising on patient risk or time-to-market.
In the event of an audit, we can deliver supporting evidence for the technical file submission and presentation to FDA/EMA under the new MDR for CE or FDA. Our objective is to help clients avoid delays or costly resubmissions.
Consider the Benefits
Patient Risk Reduction
Techniques and technologies that reduce MTF and therefore risk to patient
Provable risk mitigation strategies in device manufacturing
Increased Performance
Precise micro-device alignment with smaller-sized chips
Lower power size, weight, power consumption
Higher overall processing power for real estate
Cost Reduction
Higher yield
Faster time-to-market through experienced partner – make fewer mistakes
Data to support FDA & MDR Regulatory Certifications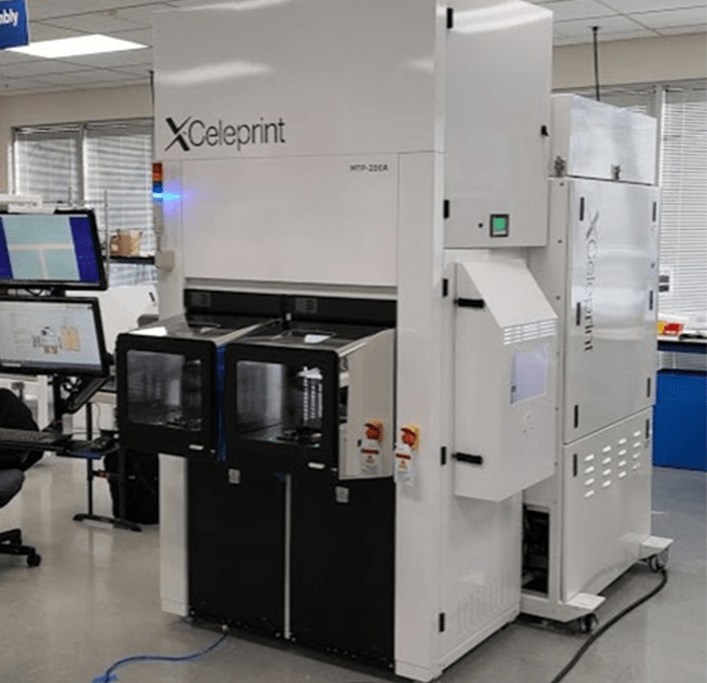 X-Celeprint is an international leader in micro-transfer printing. Our headquarters are at the Tyndall National Institute in Cork, Ireland. We also have a Development Center in Research Triangle Park, NC. We serve customers in North America, Europe, and the Asia Pacific. We provide our clients with design support, prototyping, printing, licensing, and tech transfer for commercialization.